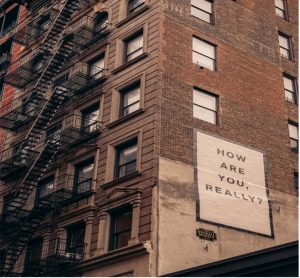 How are you really?
No, how are you really?
If the answer is "good" then that's marvellous! Please carry on what you are doing…
But if the answer is "just one too many days feeling bad" then please read on…
realtalk. Wellbeing CIC is a counselling and wellbeing service running from realtalk. barbershop Southport, on a Monday between 9am and 7PM (when the barbers is closed.)
The service primarily targets Men, as our purpose is to encourage men to access the right sort of help for their mental health concerns.
We are based in the barbershop as we want to provide a familiar, non-clinical, safe haven for you.
This is our contribution to the development of a common culture were Men talk as openly and confidently about their mental health problems as they would… football?
This conversation may start in the barbers chair, our barbers are trained in Mental Health Awareness and professional listening, they can point you in the right direction.
Our counselling services are free as we really want to eliminate the obstacles to men accessing Wellbeing services. (We receive funding for this.)
Our therapist, Moira Reilly, is fully qualified and an accredited member of the BACP, services are confidential and fully insured.
Share This Post On: